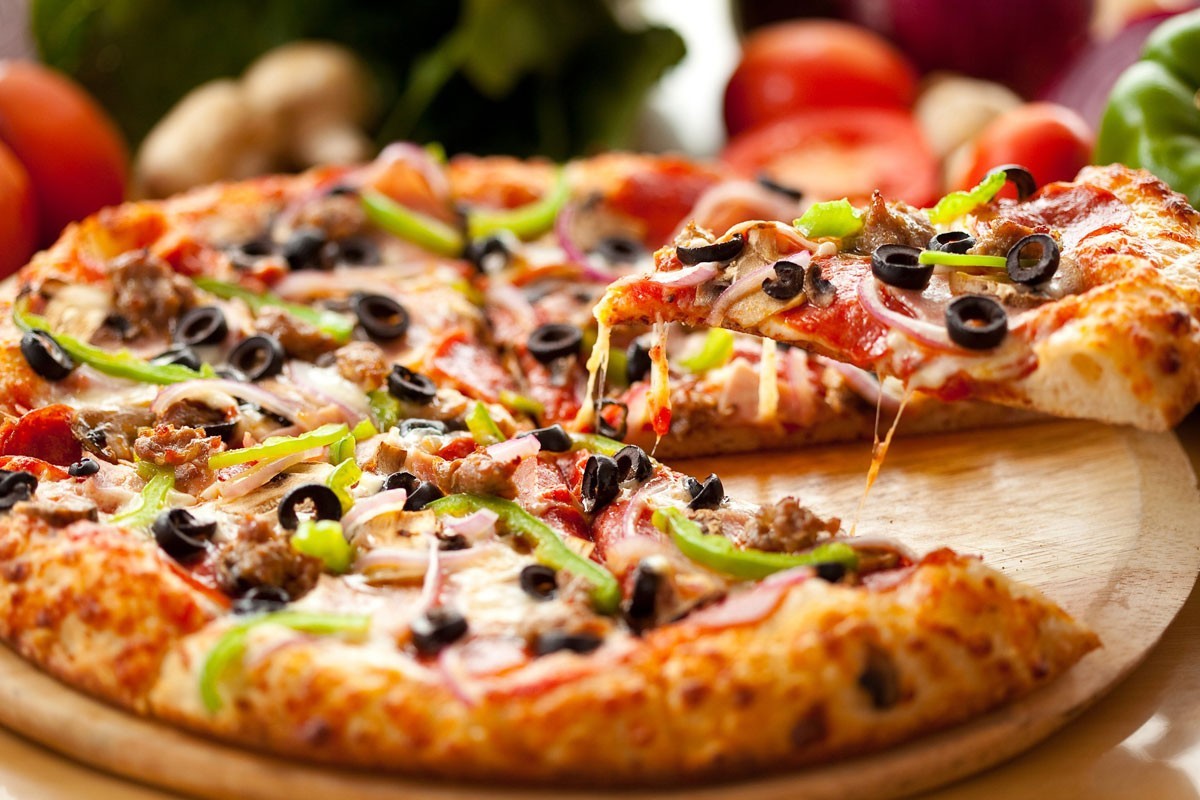 Gourmet Pizza
Choose from a variety of toppings on anyone of our delicious pizzas. Each one is hand made to perfection.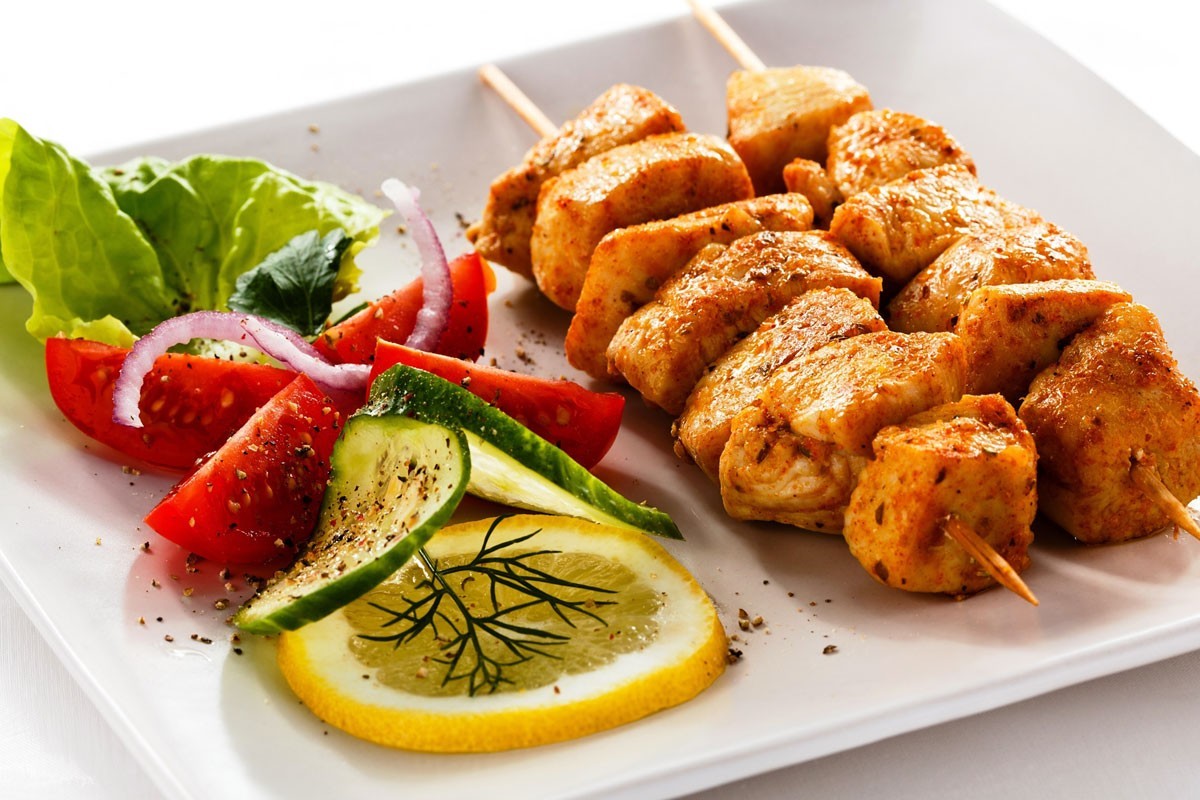 Light and Fit
Looking for something that's tasty and healthy? Look no further than our Light and Fit menu. It features a variety of low calorie, low fat options.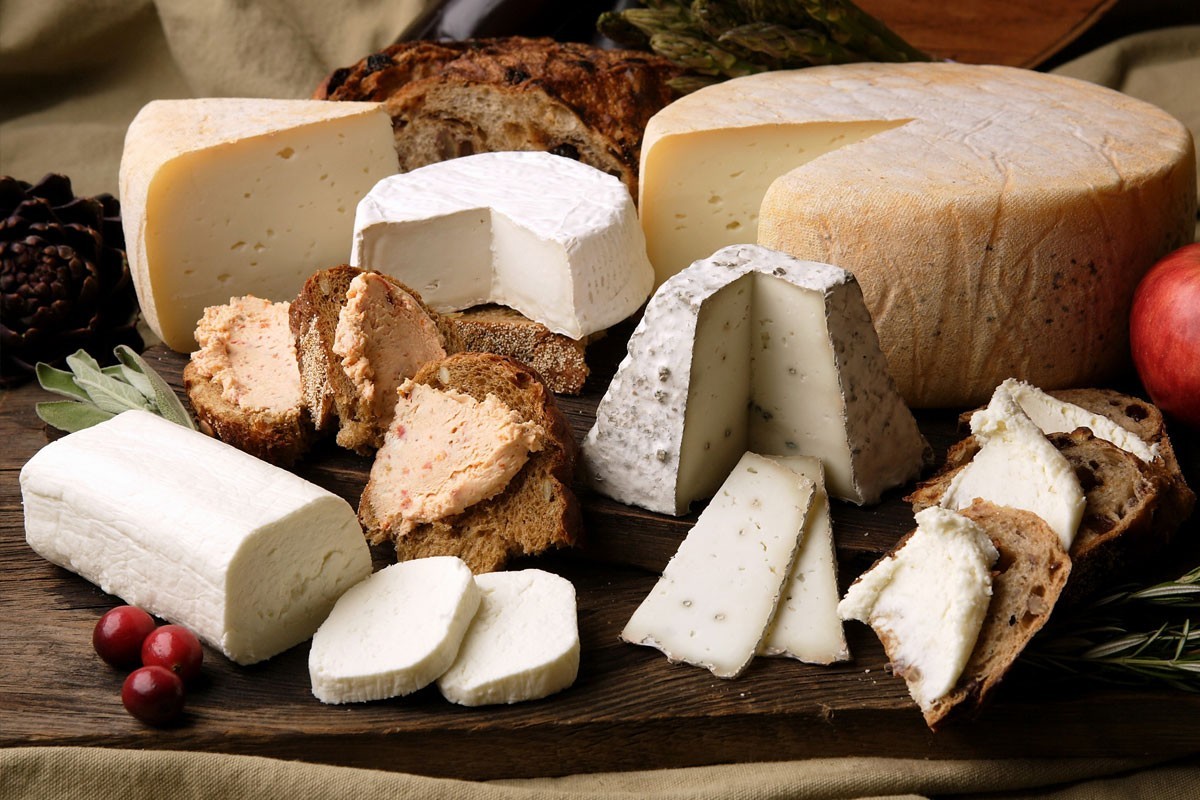 World Cheeses
We have a huge selection of gourmet cheeses. Come in and try a sample. You won't be disappointed.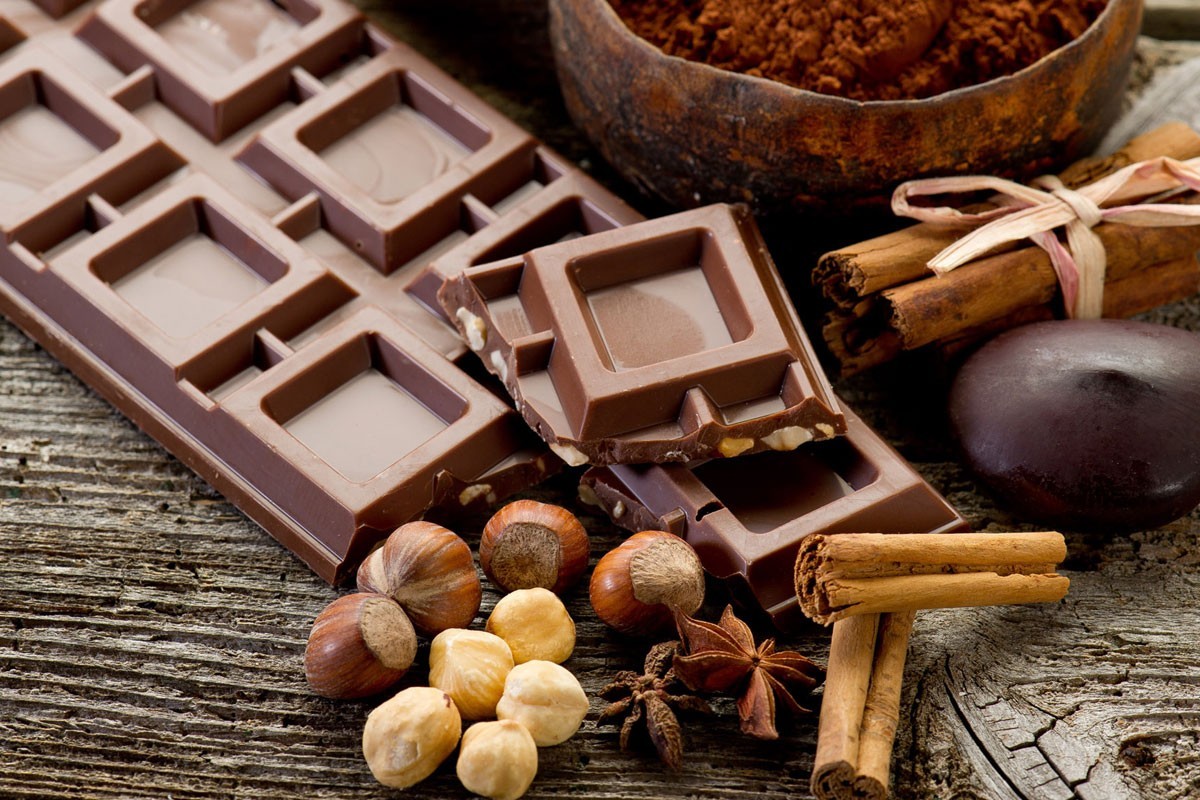 Something Sweet
Finish your meal with something sweet. We have a large variety of hand made chocolates and deserts.
Something awesome about your bakery.